Water Restoration Houston
Has your property suffered water damage to the interior? Whether flooding occurred due to a pipe leak, roof leak, storm damage, or any other water source, it's important that the property is assessed by professionals as soon as possible. Doing so will contain and prevent further damage, reduce the risk of mold growth, and allow you to return the property to its pre-loss condition as quickly as possible.
We Accept Major Home Insurance Carriers
At Tip Top Services, we accept all of the major home insurance carriers, making it easier for you to complete a complex water damage restoration project without worrying about the cost.
Even in the toughest times, Tip Top Services is here for you. If your home or place of business has suffered minor or major water damage, call us today for an assessment. We will guide you through the process and help you restore your property no matter the scope of damage.
Schedule A Free Estimate Today
Water Mitigation vs. Water Damage Restoration
Both water mitigation and water restoration are essential when an interior has been flooded. Water mitigation comes first. This step is all about preventing further spread of damage and removing the excess water from the property. This may require using portable water extractors, air movers, and dehumidifiers. Demolition and debris removal may also be necessary. The water mitigation process involves more than just drying off surfaces, since water has a way of getting itself into the most inconvenient and hard-to-reach locations. Extracting all the moisture could take a few days or even longer, depending on the size and scope of the damage. Once everything has dried off and unsalvageable materials have been removed, the water damage restoration process can begin. This may include applying antimicrobial chemicals to prevent mold growth. Then, any part of the structure that was removed due to water damage can be reconstructed. This may range from simply replacing some carpet to rebuilding structural damage, depending on the level of water damage.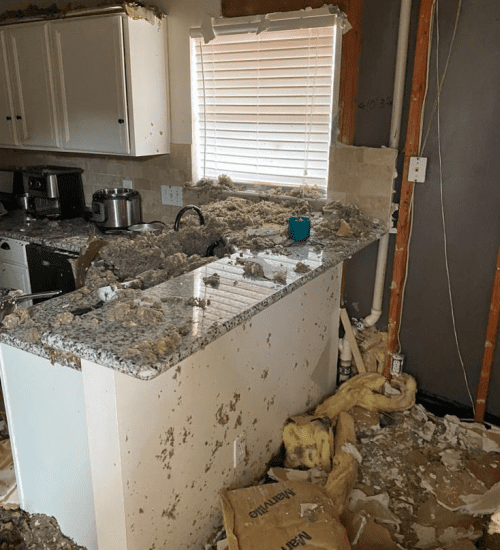 The Water Mitigation and Restoration Process
We understand that water mitigation needs to happen quickly, so we'll respond in a timely manner and get you on our schedule ASAP! The first thing we'll do is assess the extent of the damage in person. This allows us to contain and prevent further damage as well as plan the next steps going forward.
Next, if there is any standing water that needs to be extracted, we will remove that excess water using commercial-grade extractors. If the flood water contains contaminants such as sewage, this will influence restoration efforts. Then, we can figure out whether the carpet, drywall, and other building materials are salvageable or whether they need to be removed due to water damage and contaminants.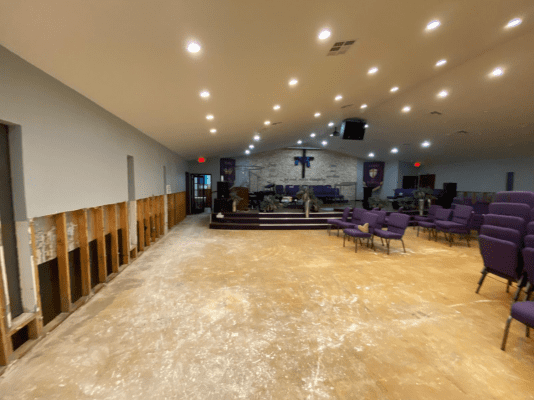 Depending on the extent of the damage, demolition may be necessary. For example, if drywall has become saturated with water, it might need to be removed down to the studs so that the wall cavities can dry out properly. Carpeting and carpet padding might need to be removed so that the subfloor can dry out more efficiently. In other cases, no demolition is necessary and you can go right to the next step.
With excess water removed and any unsalvageable building materials taken away, it's time for the final dry out. This step ensures that there is no moisture left in the nooks and crannies. We will strategically bring in air movers and dehumidifiers to draw the excess moisture out of the air. This may take a few days, depending on how much water there was. We will use moisture testing to verify when the property is thoroughly dry.
One of the main reasons you should act quickly is because mold can grow in as little as 24 hours in a moist environment. Extracting, demolishing, and drying out the property will keep mold from getting a foothold. For best results, you may want an antimicrobial application to keep the mold and mildew at bay.
With moisture levels under control, we can begin to reconstruct anything that has been demolished or removed during the water mitigation process. Depending on the damage, the restoration process could include electrical, plumbing, drywall, painting, flooring, etc. The goal of the water damage restoration process is to remove all traces of flood damage and return your property to a safe, fully-functioning state.
Steps you should take if you find yourself in need of emergency water clean up in Houston
Steps you should take if you find yourself in need of emergency water clean up in Texas If a camera is available, take as many pictures of water restoration as safely as you can for insurance purposes. If possible, move all your prized possessions – photos, statues, paintings – to a dry location. Cushions and pillows along with any wet upholstery, should be removed. Lifting rugs from wet floors. Gathering and securing loose items. Lastly, stay away from rooms where ceilings are sagging or extensive water is coming through. How effectively and quickly your property is returned to normal function depends on how long bodies of water sit. For every hour, the situation is not dealt with, you greatly increase the chances of bacterial microbes. Mold growth, mildew and fungi and other health threats that come with them. We also want to move fast to minimize structural damage.
Contact Us About Water Removal and Restoration
TIP TOP is a relied-on restoration service contractor in Houston and the surrounding area. location, including Bellaire, Katy, Pearland, The Woodlands, Spring, as well as Sugarland. As a trusted Houston water restoration contractor, we're committed to helping you restore your home or business to safety and function after a disaster. Dealing with water damage is stressful, but Tip Top Services can make it easier. Get in touch today to learn more or to get started with water removal and restoration services. To get more information regarding our services, send a message to an expert in fire damage restoration in Houston on our website or give us a call at (832) 374-8125 today.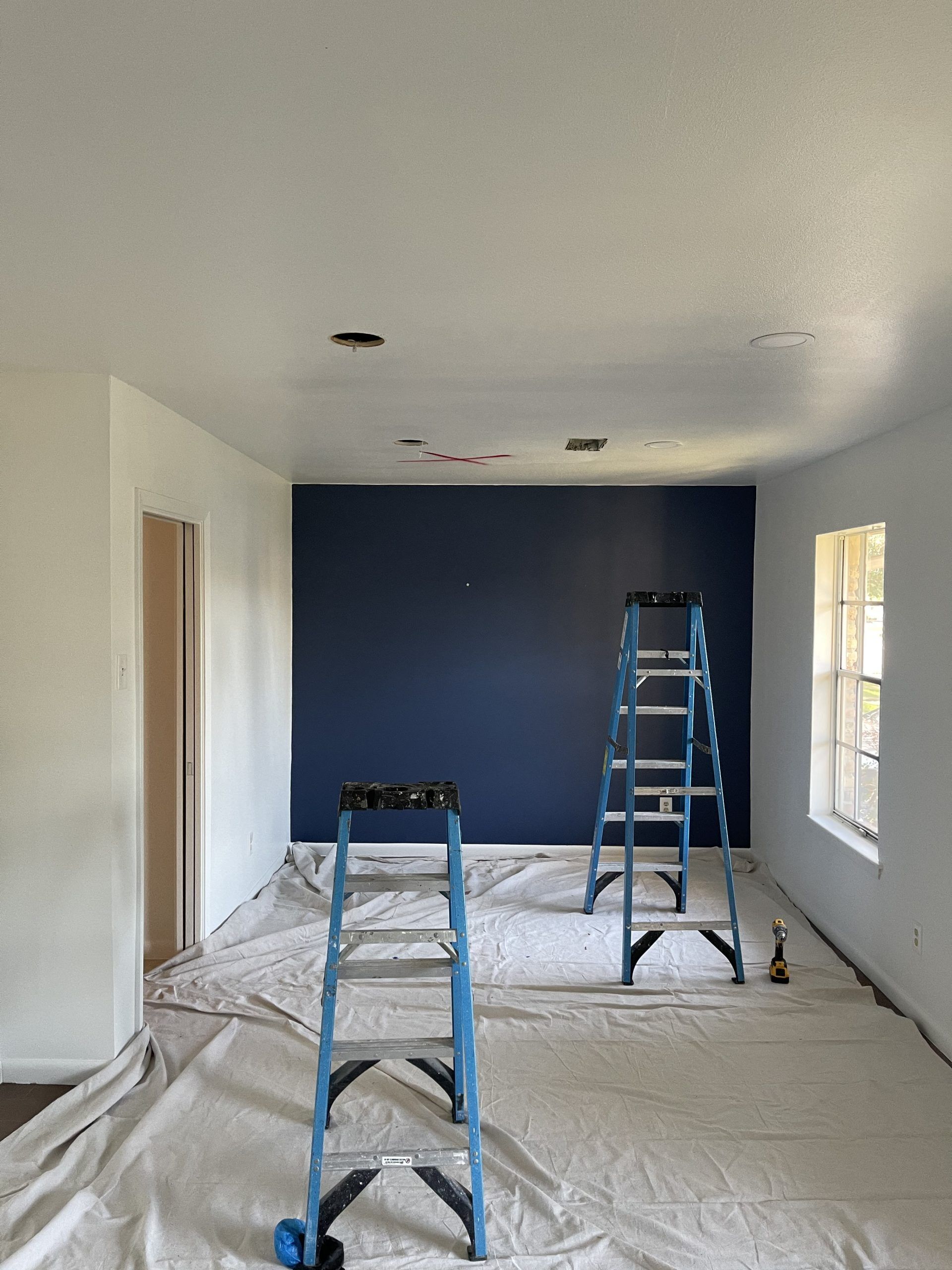 What Sets Tip Top Services Apart