We are a professional restoration cleaning company. Providing leading commercial and residential services in Houston.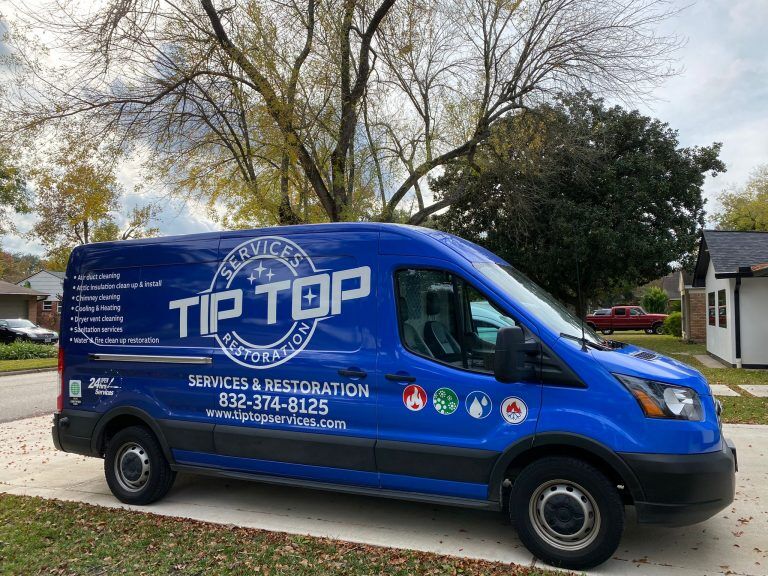 Locally Owned Family Business
It All Started With Just Three People
TIPTOP is owned & operated by a local family business. We've gone on to position ourselves as experts in the field, and we've delivered years of dependable, high-quality and affordable cleaning restoration services to our residential and commercial customers.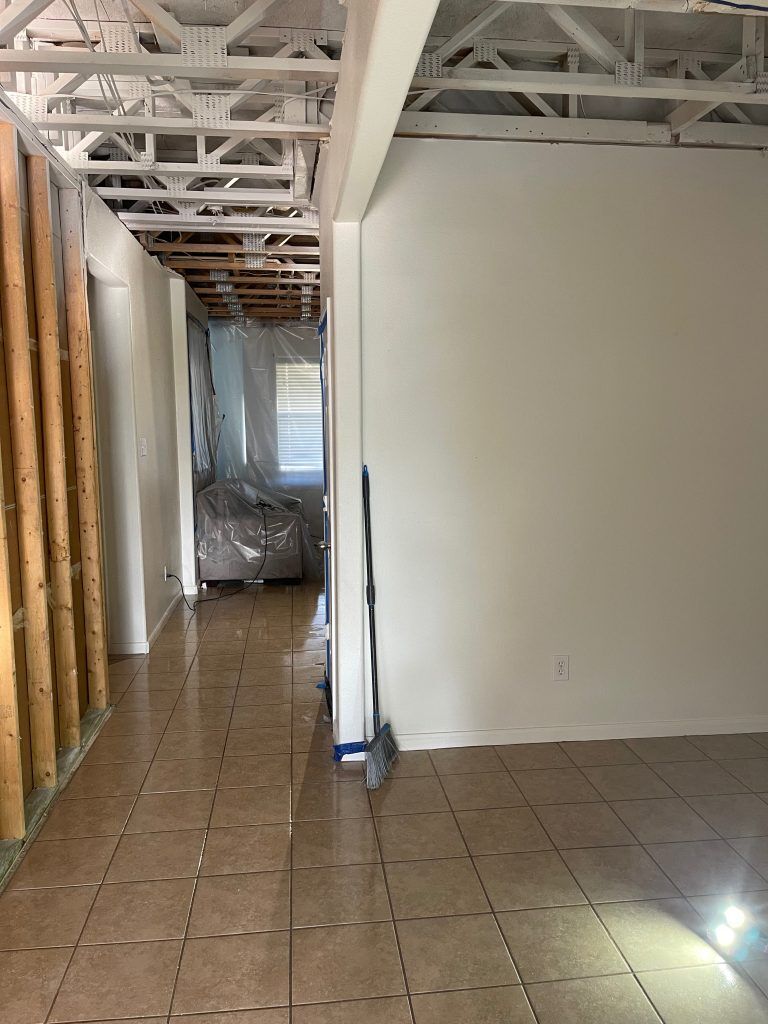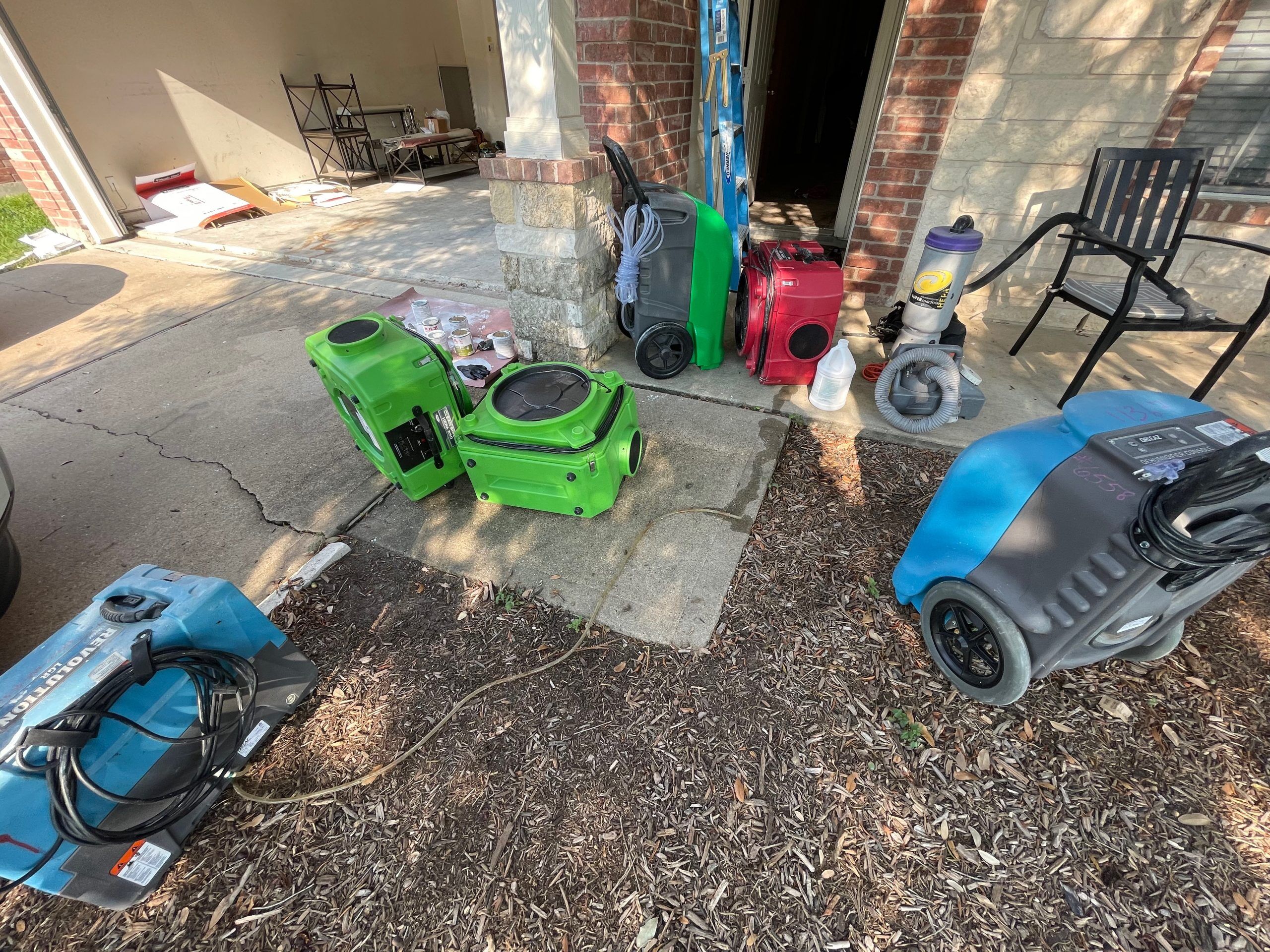 The services we offer, allows you to keep your life running smoothly and to help save time and money.
Our deep cleaning services help appliances like dryers and air conditioners to carry on performing optimally and at peak efficiency. This saves on energy costs, minimizes wear and tear, and reduces the potential for inconvenient equipment breakdowns. This usually result's in expensive repairs.
In order to set up an appointment or to find out more information, click the link below.