Air Duct Cleaning Houston
Cleaning Air Ducts is Essential
The majority of property owners do not consider the cooling and heating system or clean air ducts when taking care of their properties. Commonly since they are out of sight, so it stays in their minds. Actually, air duct cleaning Houston is a significant upkeep practice required with any home. Dirt and also particles will accumulate in your ductwork and on the surface of the A/C system, and also on other areas. These contaminate are then cycled throughout your home whenever you use your heat or a/c. These impurities can lead to discomfort and may trigger allergies or asthma for those who suffer from it.
Schedule Air Duct Cleaning Today
Maintaining and cleaning your ac ductwork and its connected components, like coils and blowers on a regular basis helps lower power expenses and also boosts indoor air quality.
Have Your Air Ducts Routinely Cleaned
The most convenient way to maintain the air quality in your home is by performing air duct cleaning in Houston regularly. TIP TOP uses the latest, updated equipment and strategies to perform air duct cleaning in Houston thoroughly. Microscopic dust bits, mold spores, and other pollutants can grow in your air ducts, affecting indoor air quality. Routinely arranged air duct cleaning can remove these impurities, not only enhancing your wellness yet additionally the efficiency of your heating and cooling system. This, subsequently, brings savings to your energy costs.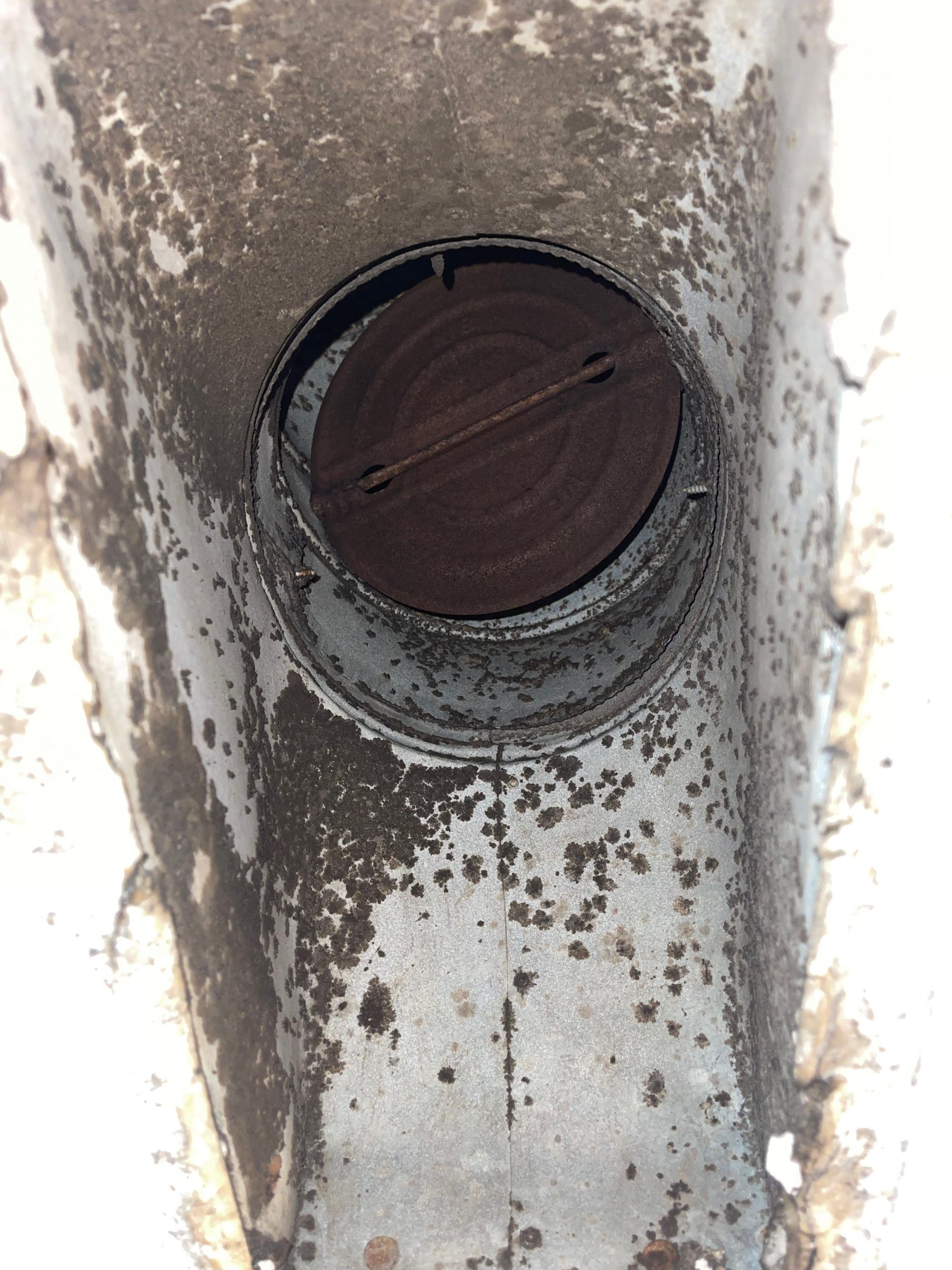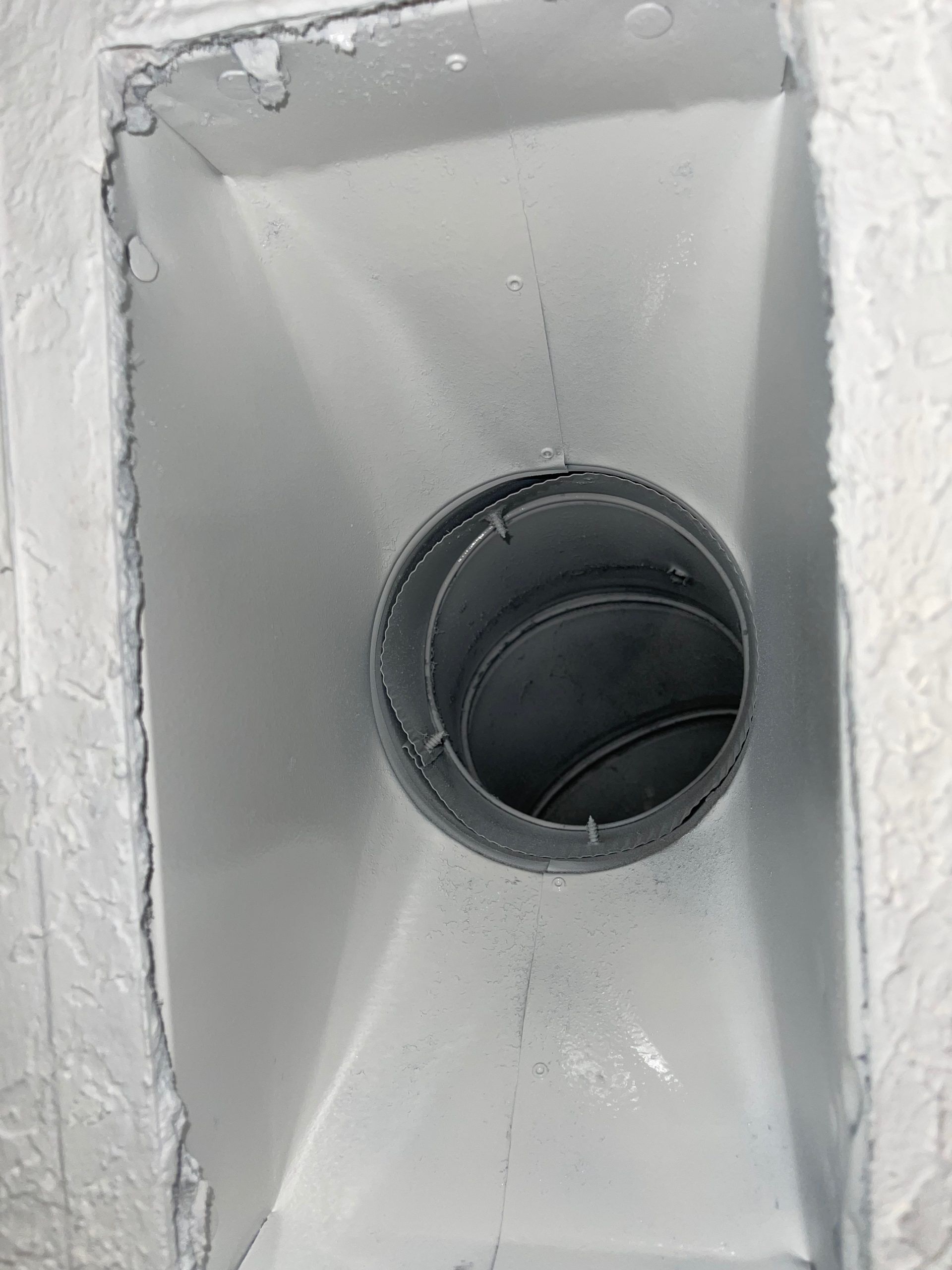 Other practical methods to keep your indoor air quality in TIP TOP Shape:
Change HVAC air filters routinely.
Purchase air filters that fit correctly & have the appropriate MERV ranking.
Vacuum dirt & dust regularly.
Have your cooling and heating system cleaned up as well as examined yearly.
Vacuum dirt & dust regularly.
Have your cooling and heating system cleaned up as well as examined yearly.
Change HVAC air filters routinely.
Purchase air filters that fit correctly & have the appropriate MERV ranking.
Cleaning and changing ac air filters regularly will assist in avoiding any problems with your ac system and boost the overall performance. Dirty and clogged-up filters lower efficiency, increase operating expenses, and spread indoor toxins around your home. Clogged filters can also be hazardous, as they can be vacuumed out of setting and disrupt the blower assembly, which can cause the fan to get stuck and potentially get too hot and might also result in a fire. Licensed experts at TIP TOP are right here to service and clean evaporator coils, maintain or repair, replace services, and air duct cleaning to all valued customers throughout Houston and the surrounding locations. They are helping to ensure a comfy environment in your home for a while with air duct cleaning too!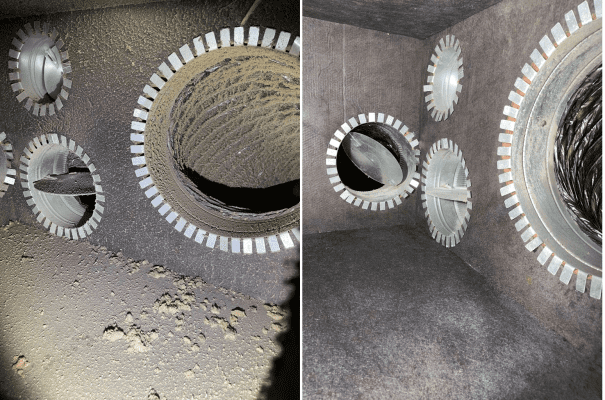 Mold & Mildew in Your Air Ducts
Indoor air quality & mold/ mildew contaminated duct liner are not a good match. Mold is common in ducts that leak air. Circumstances like these can affect your wellness. Contaminants accumulate inside air ducts over time, making it a perfect breeding place for mold, adding moisture, and mold can expand. The impurities can cycle throughout your residence and can cause health issues. Usually, ducts are lined inside with insulation called "duct liner." An air duct lining that is not clean with debris & dirt is ideal for mold to grow. Houses older than two years might have significant air leaks and still utilize air duct lining. Air leakages in the crawlspace or attic room allow in polluted air with mold/ mildew, pollen, fiberglass, pests, smog, ozone, as well as radon. By taking care of the root cause of the moisture problem, you eliminate any further chances of the mold accumulating.
Thorough Air Duct Cleaning Services
TIP TOP Services will first examine the air duct system to confirm it is operating correctly. The air handler system is then thoroughly cleaned as well as sanitized. All air vent registers are removed, examined, and extensively cleaned. A standard method used for air duct cleaning in Houston is the Roto-Brush. This brush is A High-Speed Brush That Rotates at 360* Inside The air Duct. The bristles attached remove Debris, dirt, and mold spores. Highly Powered HEPA Filtered Vacuum Sucks Out the debris. Once complete, your whole duct system is clean as well as deodorized. The register vents are then re-installed and evaluating the HVAC for proper function.
In some cases, air duct mold cleaning or air duct replacement might be necessary. Usually, this happens due to water damage, an air leak or a rodent issue. TIP TOP can conduct air duct replacement in Houston in both households as well as commercial. We have the equipment and knowledge to perform air duct replacement per state criteria. We also provide before & after photos.
Contact Us Today Or Schedule An Appointment Online
We take pride in making the effort to consistently research our industry in order to make certain that our customers get the very best solution readily available in the city! Consistently re-trained technicians Our air duct cleaning equipment is one the best out there today. The air duct cleaning & dryer vent cleaning must fulfill our high requirements, this means your getting your cash's worth. To get more information regarding sanitizing your homes air ducts, send a message to an expert in air duct cleaning in Houston here on our website or give us a call on (832) 374-8125 today.