Houston Restoration Company
TRUSTED BY OVER 10,000 HOMEOWNERS
10 Years of dependable restoration services throughout Texas. Licensed & insured.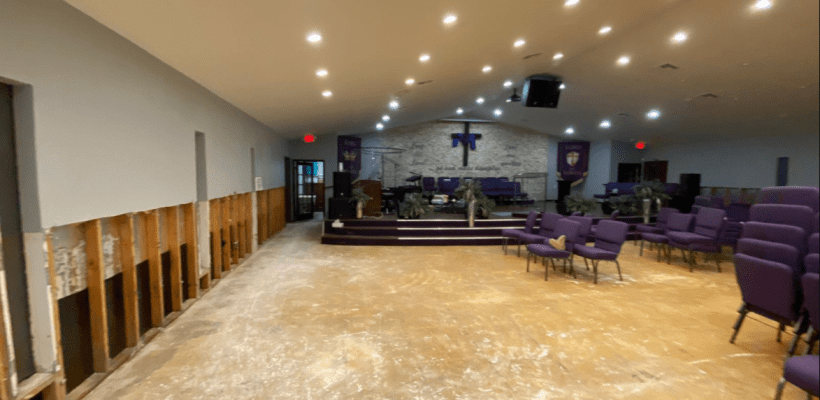 Keep Your Home or Business in Tip Top Shape
Tip Top Services provides excellence in cleaning and restoration services for the Houston area. With over 10,000 highly-satisfied customers, we're here to provide dependable restoration services in Harris County.
We have extensive experience in mold mitigation, water damage, fire damage, specialized cleanup, routine cleaning and HVAC services, and more. Our knowledgeable team is well-equipped to handle projects large and small from the initial assessment to the final rebuild.
Call us today for a free inspection!
We are grateful for our years of immense & quality restoration cleaning experience; we will offer all of our customers individual solutions and recommend the highest quality services from trusted technicians that strive to satisfy each and every customer. Tip Top Services believe in providing the best services to all Houston, TX, home and business owners. That is why we have a variety of workmanship and service warranties. It is also why we're the number 1 trusted restoration company in Houston and beyond.
Our team consists of highly qualified professionals, who have been in the industry for no less than 6 years. Constantly retrained and have gained extensive experience while solving the most complex technical and organizational tasks. This allows us to provide you with the best home restoration services.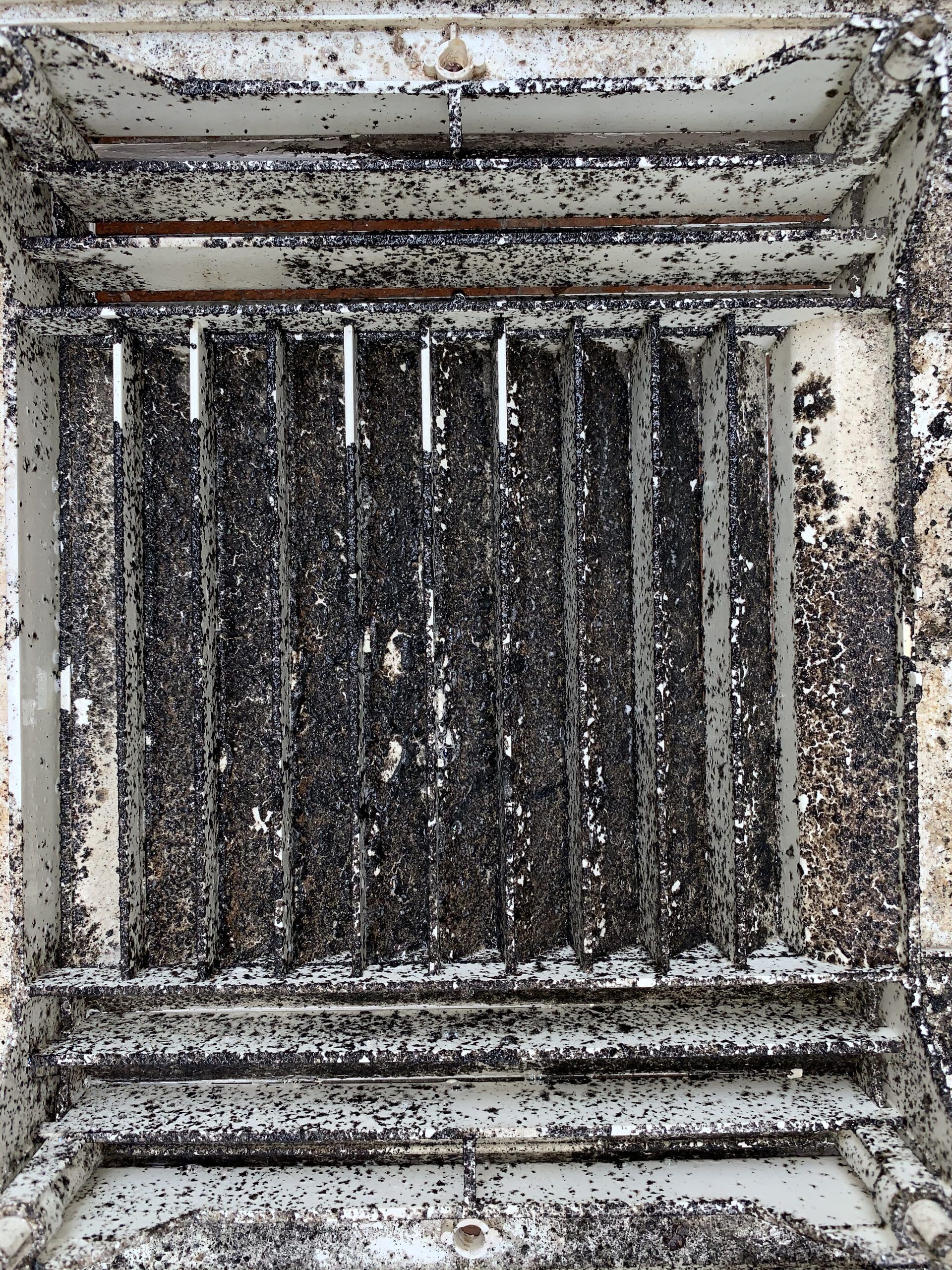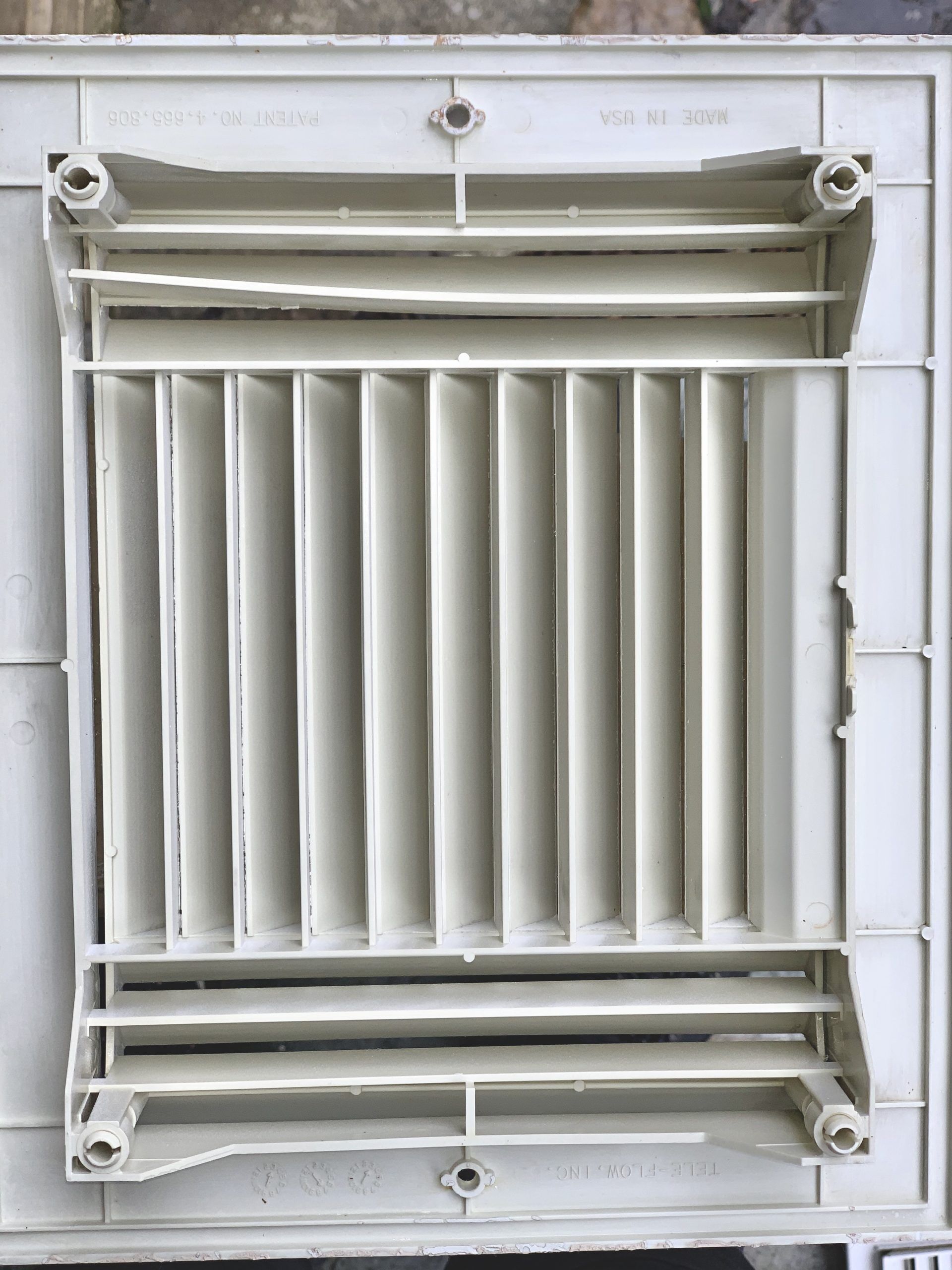 Residential and Commercial Services
Tip Top Services believe in providing the best services to all Houston, TX, home, and business owners. Cleaning and restoration can be complex, but our technicians know what to do!
Restoration Services in Houston
Are you dealing with damage to your property from mold, water, fire, or another event? Professional cleanup and restoration services can take a massive weight off your shoulders. Our highly-qualified professionals have the best methods and equipment to restore your property to pre-loss conditions. We will assess the damage and provide you with high-quality, affordable solutions tailored to your needs.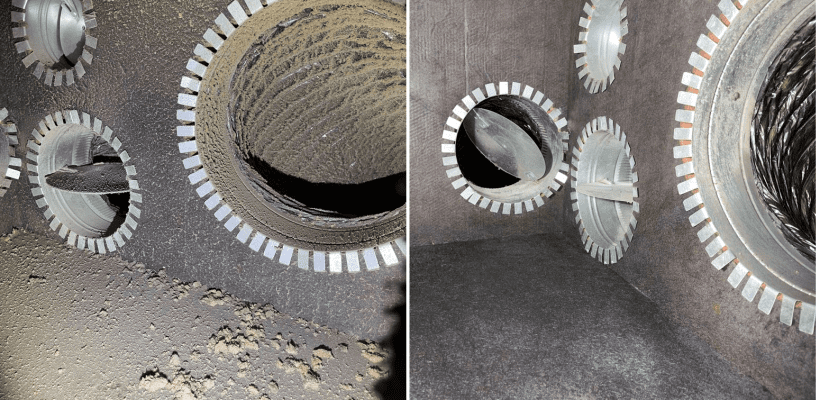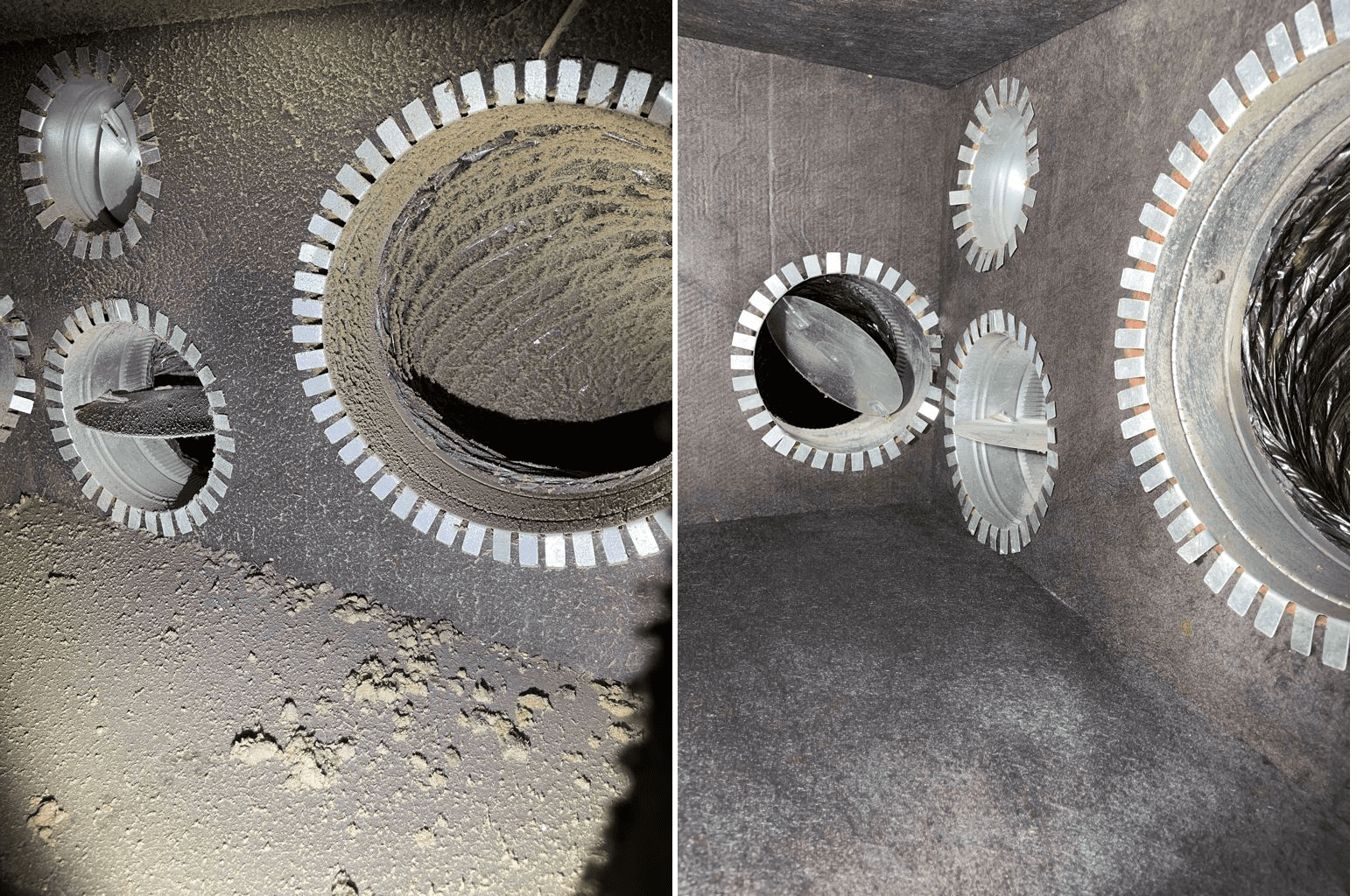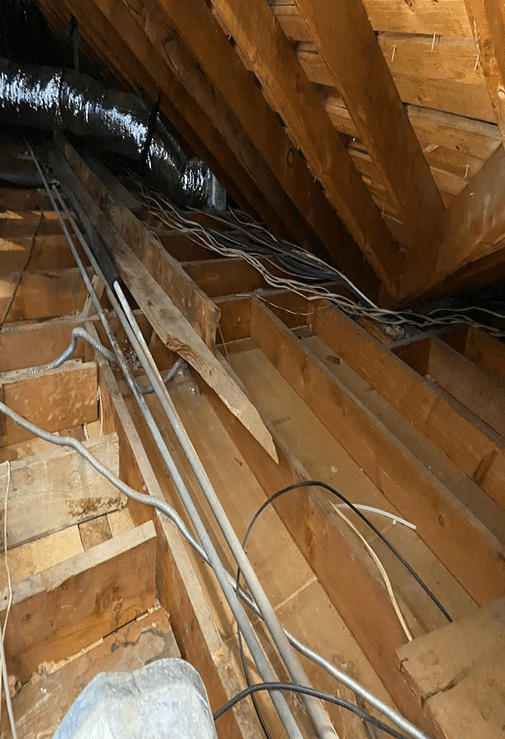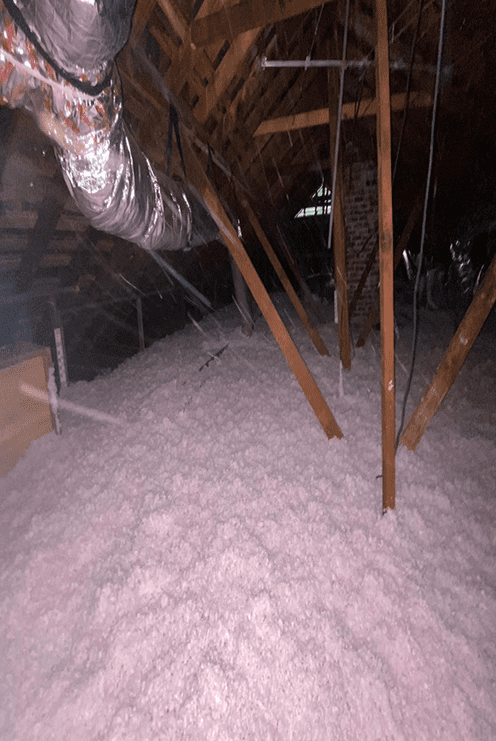 Cleaning Services in Houston
We also offer routine services to keep your residential or commercial space running smoothly. Regularly cleaning out air ducts, dryer vents, and chimneys will ensure the longevity of your appliances while also improving safety and air quality throughout your home or business. Our services can help you minimize wear and tear, reduce energy costs, and reduce the likelihood of expensive HVAC repairs later on.
As a locally owned and operated Houston, Texas business, we promise to have your back even in the toughest times. We're here to keep your home or commercial business safe and comfortable by restoring damage and providing quality, affordable services you can trust. We offer a 100% satisfaction guarantee on our services and workmanship.
Disasters can strike at any time, whether it's a storm, a flood, a fire, an accident, or a crime. We work quickly to contain, minimize, and restore damage so you can get back to living your normal life as soon as possible. Whether you need water damage restoration, smoke and soot removal, mold mitigation, biohazard cleanup, or any of the other services we provide, Tip Top Services is here for you 24/7.
Whenever you're working with a contractor, it is important to ensure that they are fully licensed and insured. In addition to being licensed and insured in the state of Texas, Tip Top Services is also an IICRC Certified Firm. This means we have the knowledge to tackle complex jobs and environments and our technicians are highly trained in fire, water, and mold restoration servicing.
In an already-stressful time, the last thing you should have to worry about is how you're going to pay for damage restoration. We work with all major insurance carriers and will assist you in filing claims. We also provide flexible and convenient financing options for homeowners and businesses.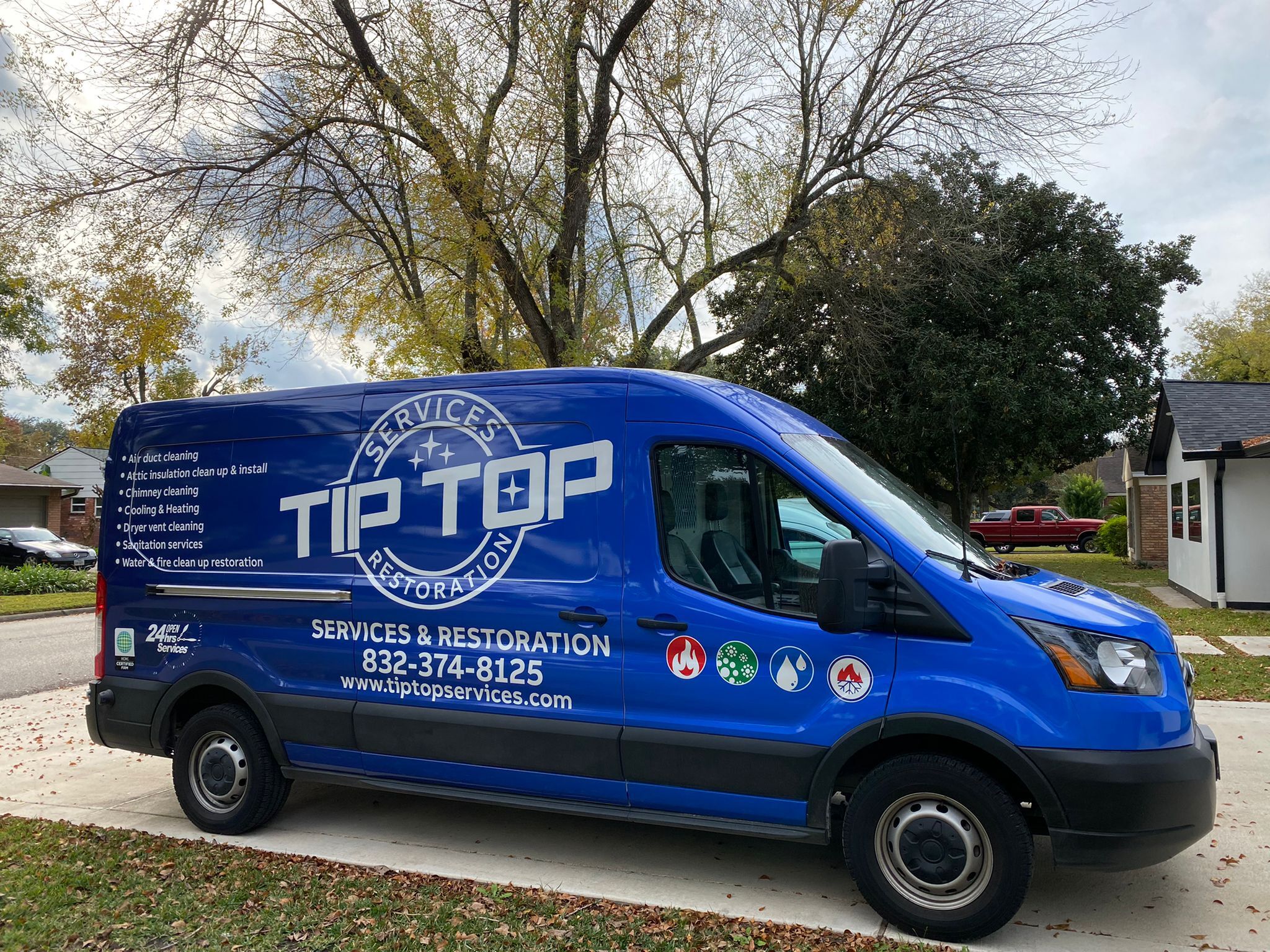 Tip Top Cleaning and Restoration Services
You've found the best cleaning and restoration company in Houston, TX! With years of experience serving Harris County homeowners and commercial property owners, we're here to provide you with quality solutions tailored to your needs.
Schedule Your Services Today
We're here to keep your home or business in Tip Top shape. We are available 24/7 to set up a free inspection. To learn more about Tip Top Services or to schedule an assessment, feel free to call us at 832-374-8125 or complete our online contact form.